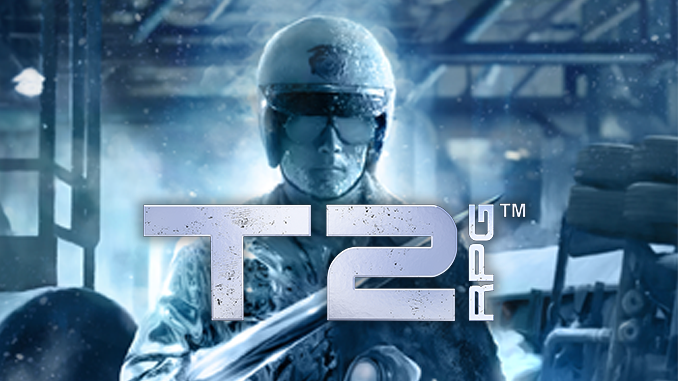 The 'Terminator 2: Judgment Day' franchise joins 'The Terminator RPG', the official roleplaying game based on 'The Terminator' movie. It should have...
read more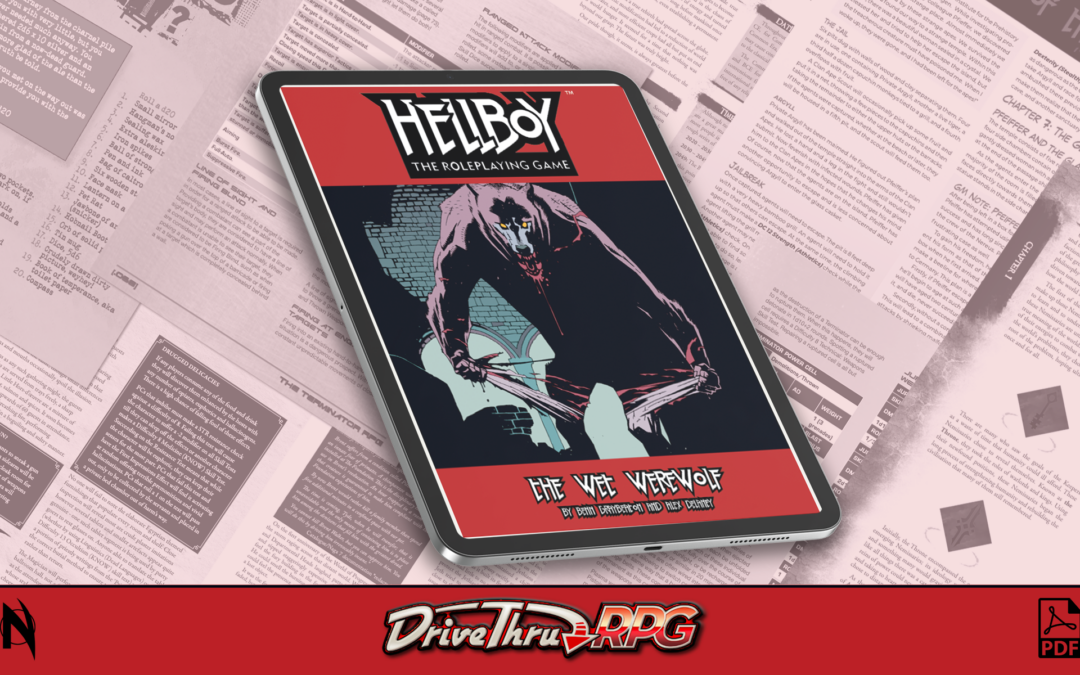 The Wet Werewolf is the second of a multipart campaign arc, The Korhonen Series, which will be released over the following months. After the epic...
read more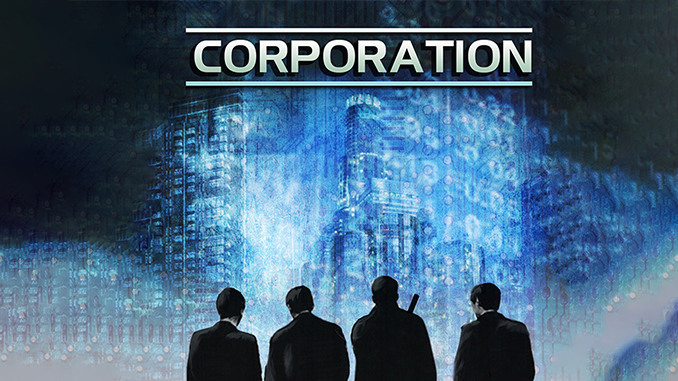 We are very pleased and excited to announce CORPORATION RPG 2nd Edition by Nightfall Games will be launched in 2024. Corporation is a game of black...
read more