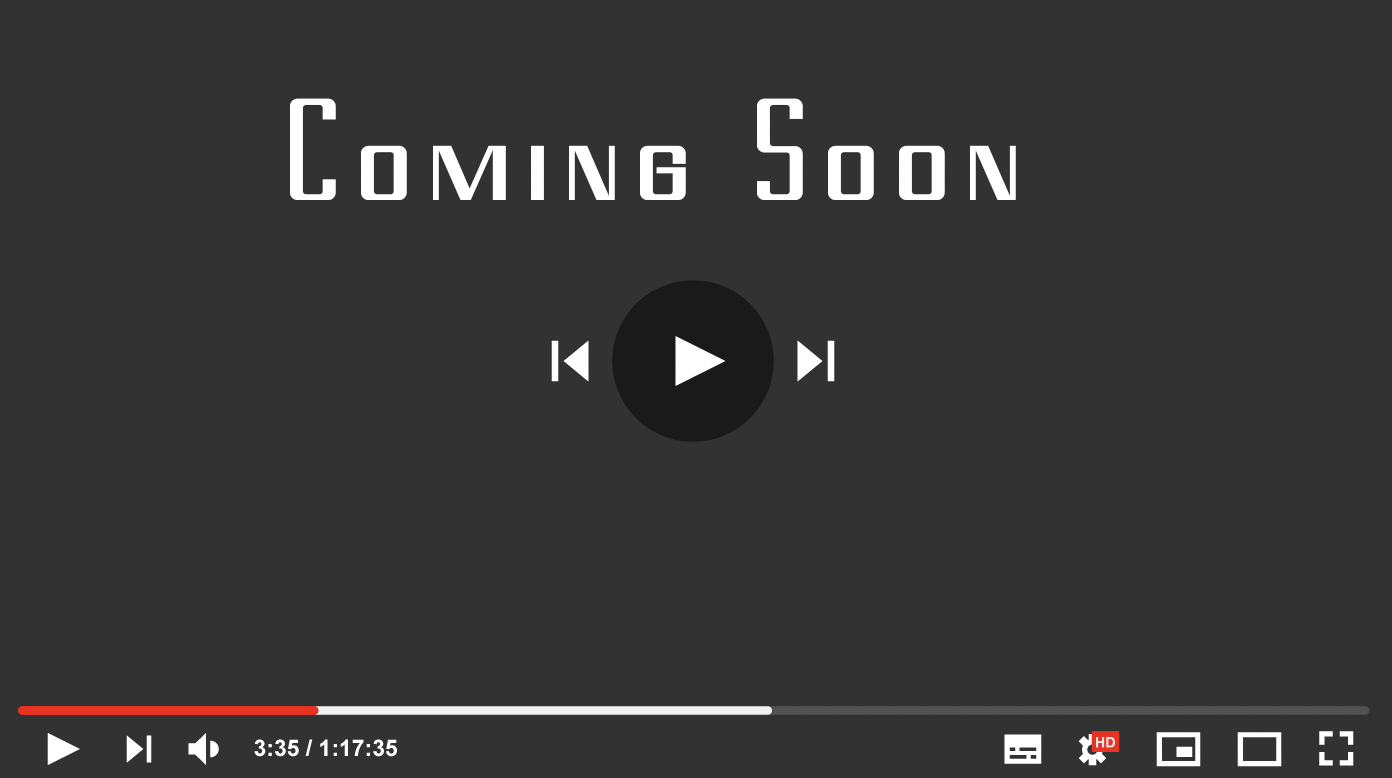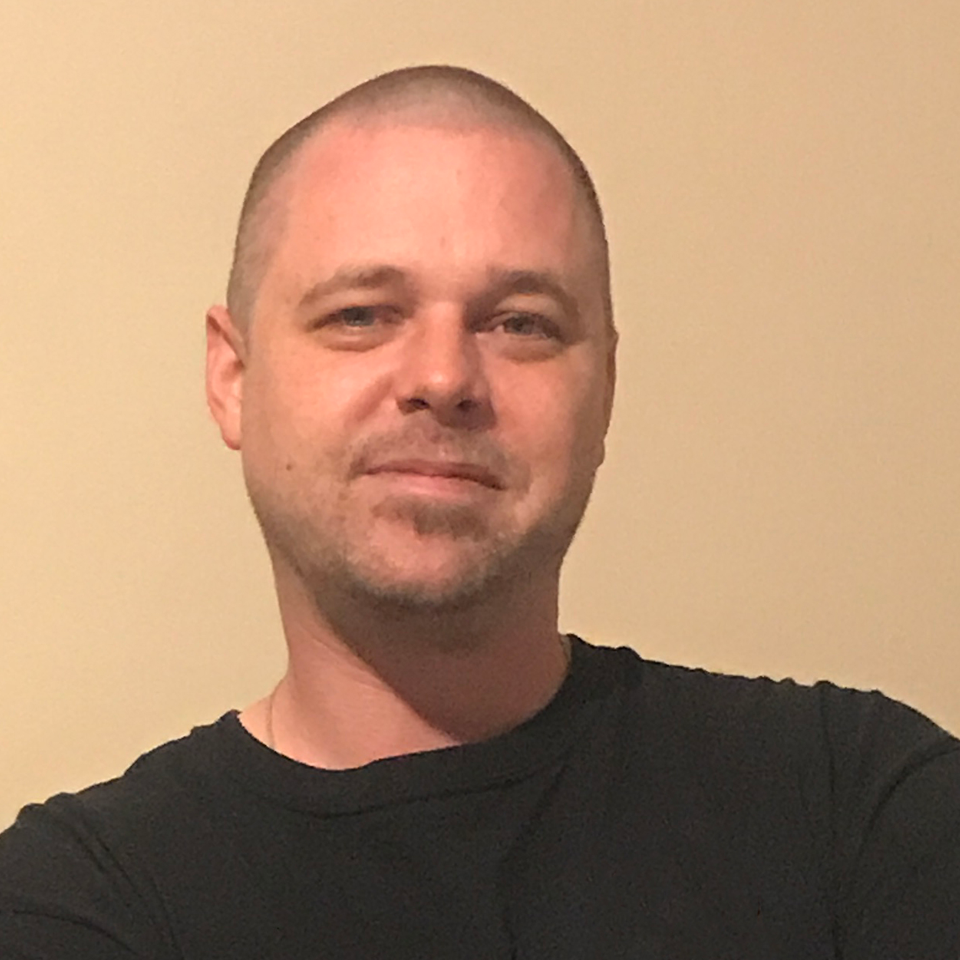 Coming Soon
This useful guide will give you all the basic help and understanding of the S5S game engine. This will help equip you for playing in SLA Industries 2nd edition, StokerVerse RPG and Terminator RPG
This is only a basic 2-minute-long video.
SLA Industries Walk-Through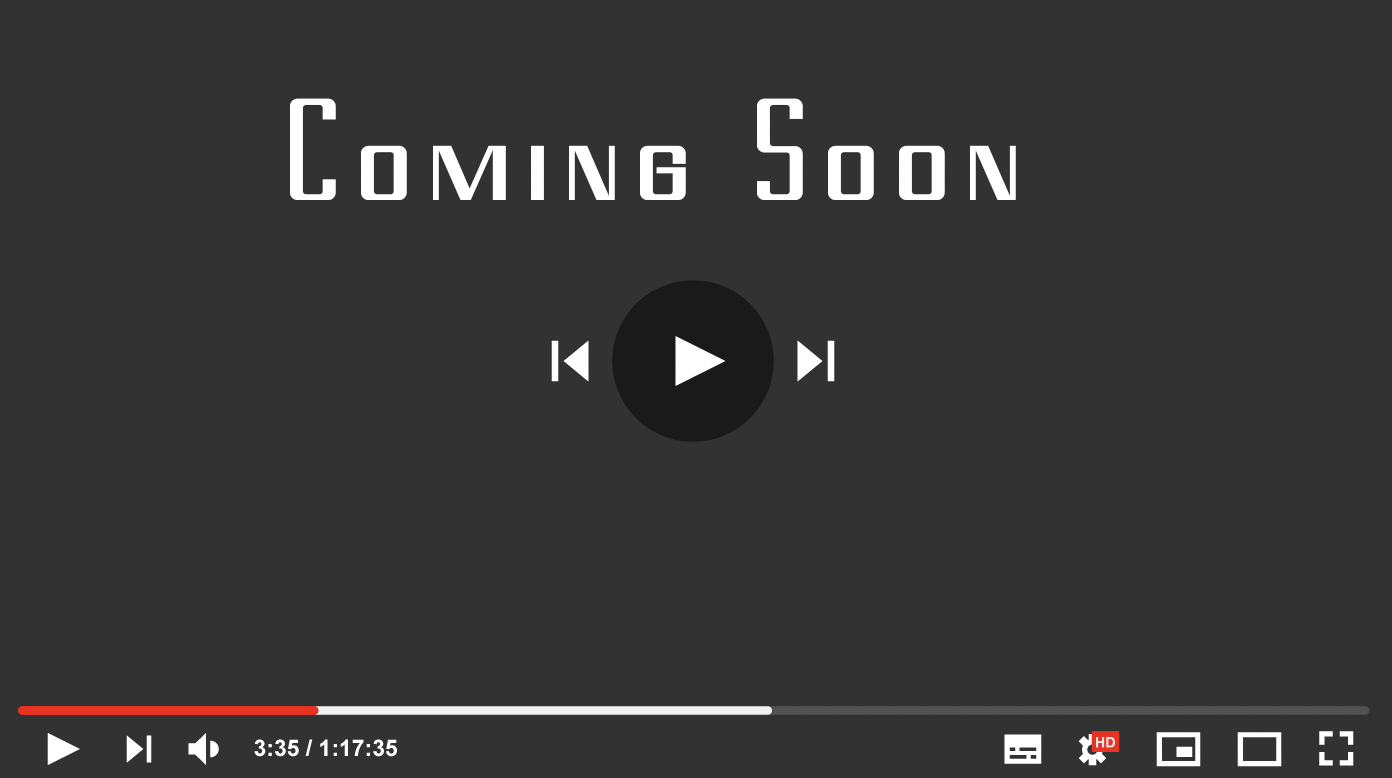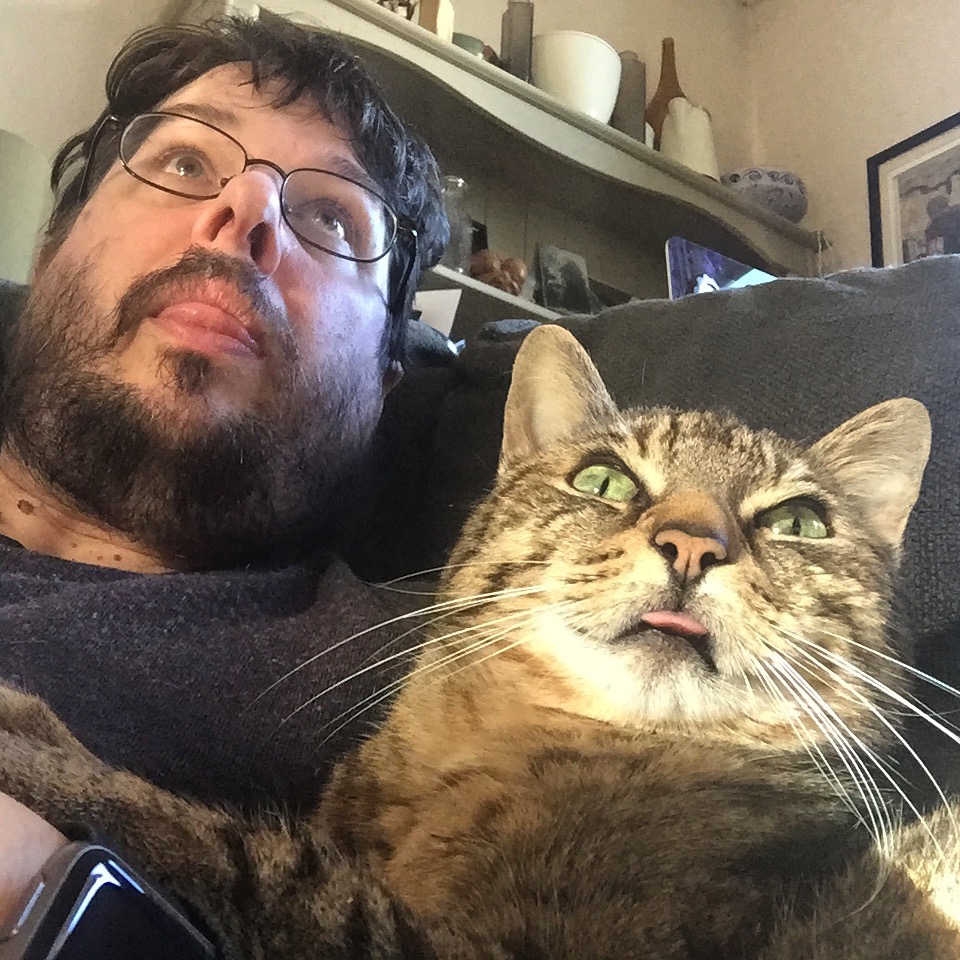 Coming Soon
Jared talks about plot ideas, tips and tricks for SLA Industries 2nd edition.  He also dives into some deep, new, unknown lore. This guide will give some great new ideas for GMs looking to run there first game!
Terminator RPG Walk-Through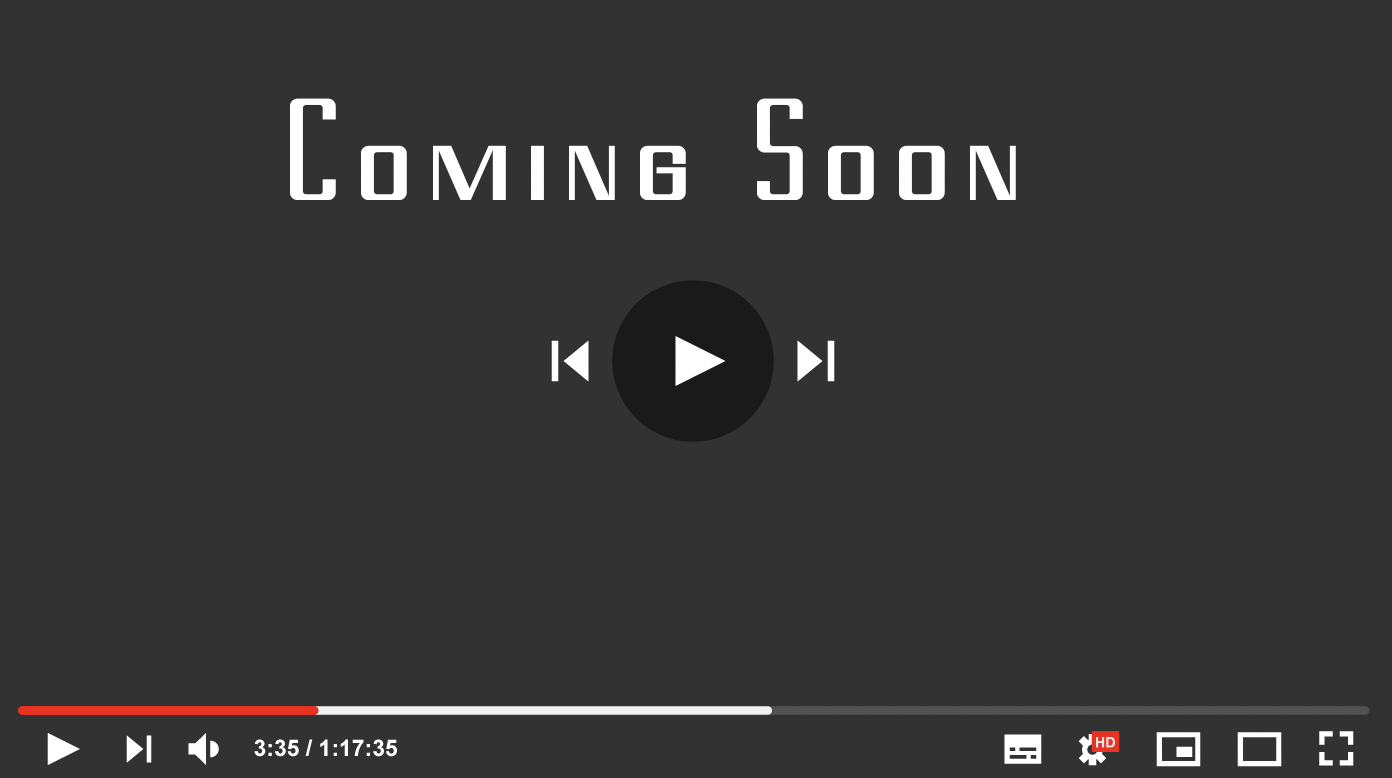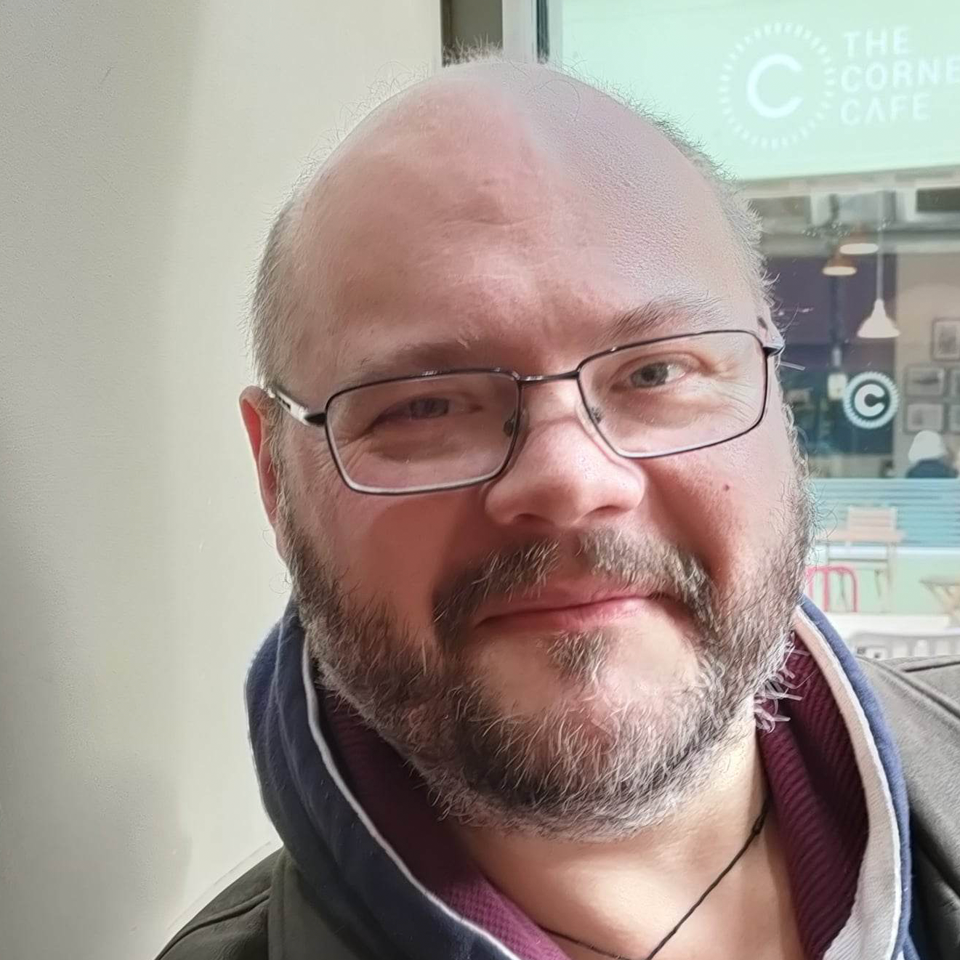 Coming Soon
Benn talks you through all the essential rules of Terminator RPG, from combat to hacking. There are also some great tips on utilising the power of S5S system.