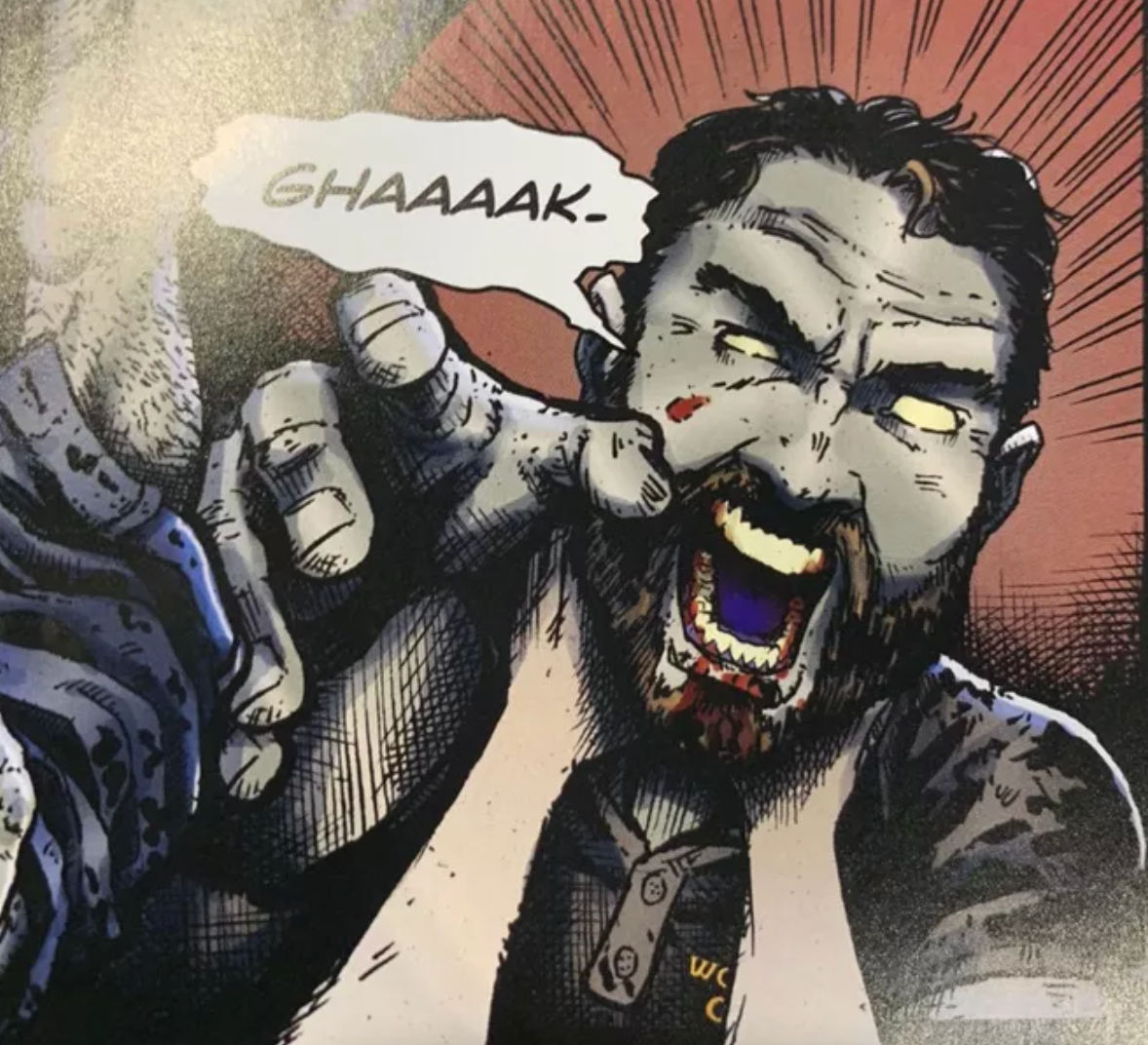 Title: Managing Director
Joined Nightfall Games: 2018
Fun Fact: Mark works part time as an Ecologist's assistant.
When Mark Rapson joined Nightfall Games he had already established himself in the tabletop gaming industry with his own company Word Forge Games. This board games company is best known for the D-Day Dice and SAS Rogue Regiment games.
For Nightfall Games, Mark is responsible for running our Kickstarters and driving forward development. As such he is the Managing Director, but also likes to dabble in project management, bringing both SLA Industries 2nd Edition and The Terminator RPG to fruition. In more recent months he has brought StokerVerse Roleplaying Game, SINS RPG and Devil's Run RPG to Nightfall Games. Furthermore, he has significant writing credits contributing to all our product lines.
In his spare time Mark enjoys the company of his family and photographing rare species of butterflies all over the country. You will likely see him at shows, leaning on anything he can find to lean on and stroking his ever-greying beard as he gets overexcited about one of the many games he has worked on…or just likes to play.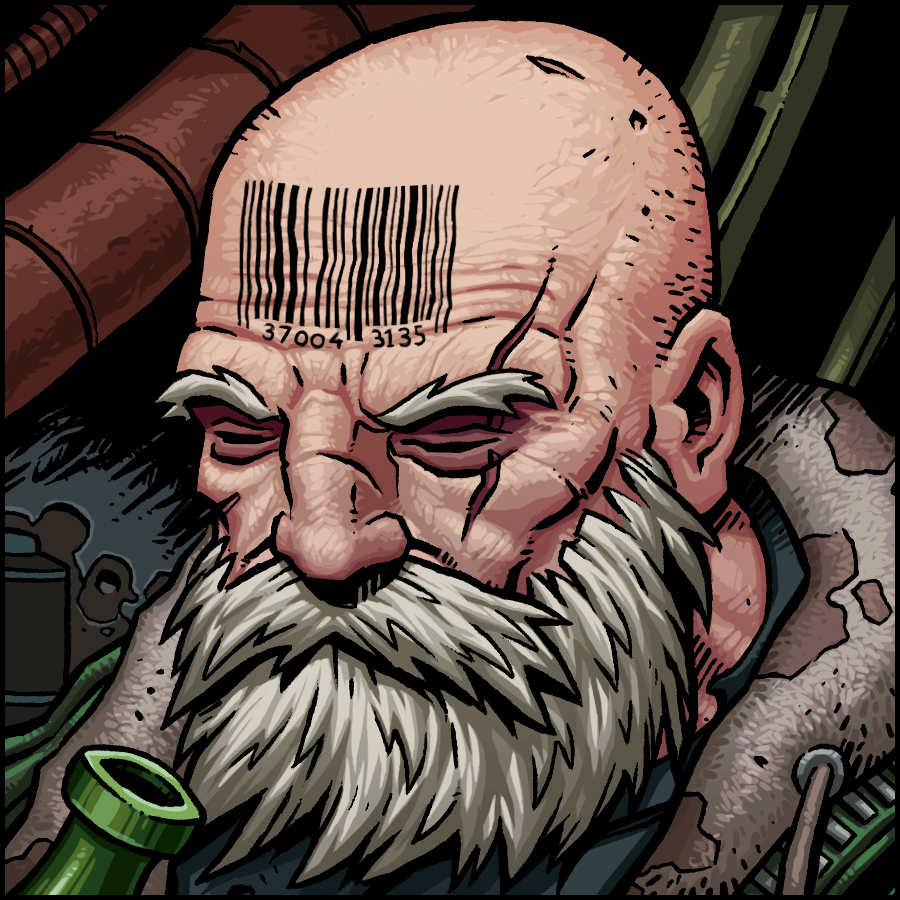 Title: Art Director
Joined Nightfall Games: 1993
Fun Fact: Loves beer!
Dave Allsop started work in the games industry in 1990, producing art for Fantasy Forge. In 1993, along with Jared Earle, he set up Nightfall Games – a new Scottish company creating the RPG – SLA Industries. In that same year Wizards of the Coast bought Nightfall Games and SLA Industries.
Throughout his career Dave has worked as an illustrator and concept artist for Magic the Gathering, Dungeons and Dragons, Pathfinder, Hearthstone and many others over the decades.
He currently works for Nightfall Games as a fulltime games designer where he continues to work on SLA Industries but has also co created Demon Dog, a new game using the Mork Borg system. He hopes to release a selection of new games in the coming year.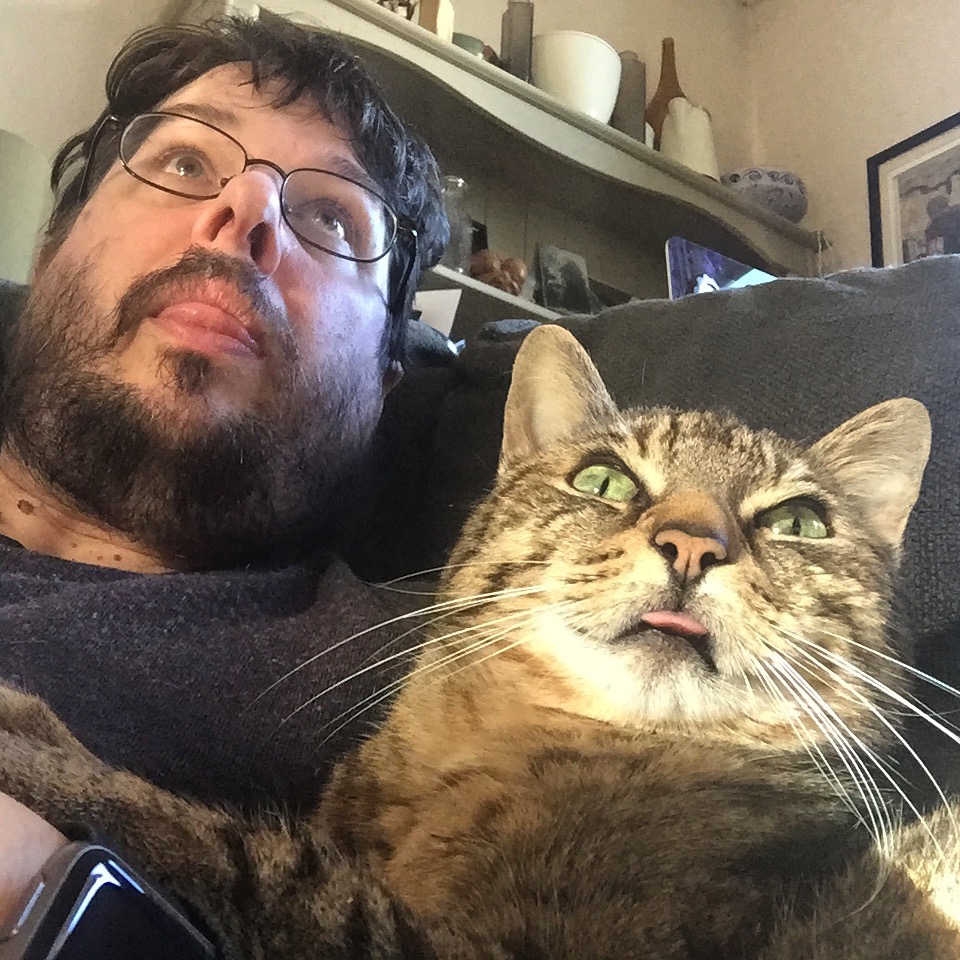 Title: Production Director
Joined Nightfall Games: 1991
Fun Fact: He is also a World Superbike journalist.
Jared Earle is the Production Director at Nightfall Games and is responsible for making sure the books and PDFs are up to our exacting standards, managing book design, layout and pre-press while also writing for SLA Industries and other projects, including the in-your-face punk RPG Demon Dog.
He is a founding member of Nightfall Games and has been working on SLA Industries since 1991. In addition to his writing and book production duties, he is also an IT consultant, a world championship motorcycle racing correspondent and photographer. He started out his gaming career in the early 80s as a hanger-on at Asgard Miniatures and eventually got a job as a mail-order troll at Games Workshop and was packing Skaven into bags when Warhammer 40k was released. After Nightfall Games was bought by Wizards of the Coast, he remained there for five years, enjoying the massive Magic: the Gathering boom and the purchase of TSR and Dungeons and Dragons. After leaving games to work in the Dotcom boom in London, Paris and Glasgow, he returned to Nightfall Games in 2010. He also enjoys cottage life in Scotland with his wife, cats, motorbikes and assorted computers with the occasional journey to the pub with Dave.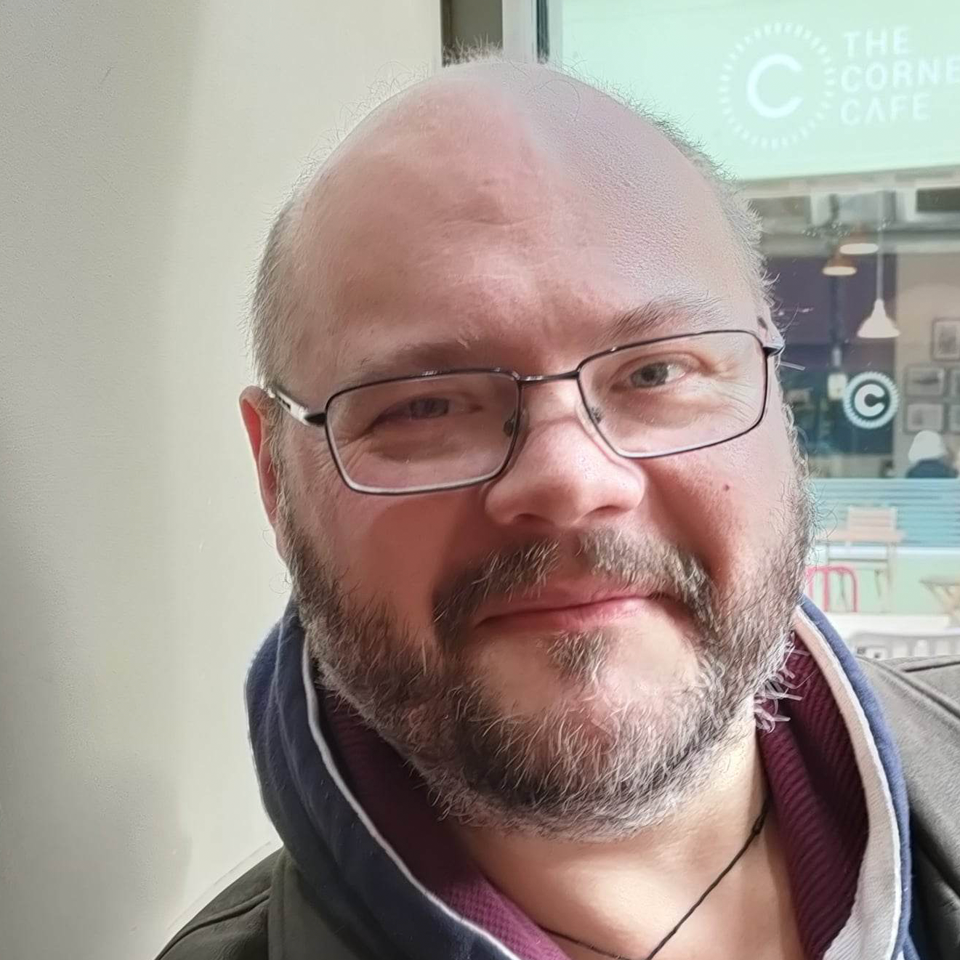 Title: Senior Rules Developer
Joined Nightfall Games: 2020
Fun Fact: Benn has more letters after his name than in it.
Benn is a married father of two with a secret past in corporate project management and academic interests in "Horrible things that just shouldn't exist". At Nightfall Games he is the Rules developer for the S5S system and Project Lead on 3rd Party IPs such as the StokerVerse and Terminator RPGs. Prior to this, Benn was the canon consultant on the Hellboy RPG and Line Developer for the Infinity RPG at Modiphius Entertainment. Benn has been present in the industry for the last nine years and has had content published in numerous RPGs including; Achtung Cthulhu, Conan, Devil's Run, Dust Adventures, Gaia Complex, John Carter, Mutant Chronicles 3rd edition and Seeds of War.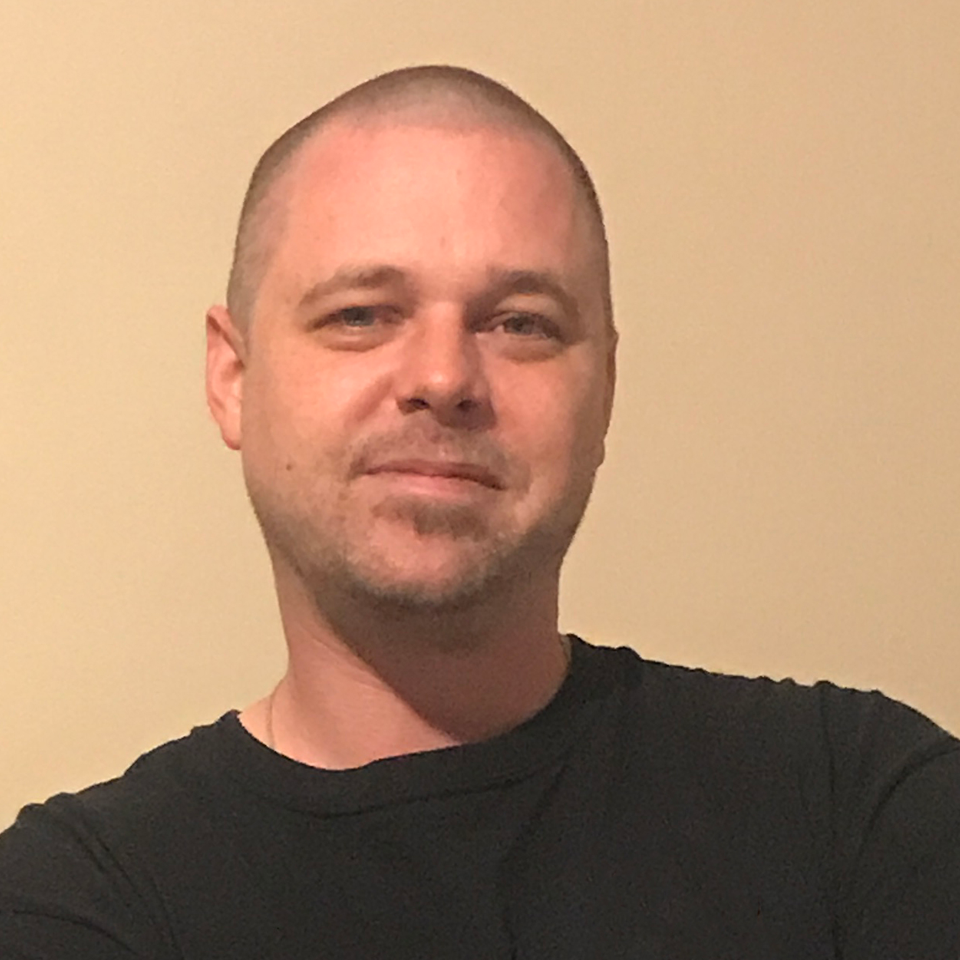 Title: Director of Operations
Joined Nightfall Games: 2022
Fun Fact: Worked in a tattoo shop for many years!
Garry is the Director of Operations for Nightfall Games. He is responsible for the core operations of the company and ensuring that Kickstarters/products are marketed to reach as many gamers as possible.
Garry worked with Nightfall Games for many years, but in 2022 he joined officially. Previously he worked for Mindjammer Press, Modiphius Entertainment as an Operations Manager and Son of Oak. He's also the director for The Role Play Haven CIC, which uses role-playing as a tool to raise money for charities.
Garry lives and breathes the TTRPG industry, his life and home when he's not with his family.